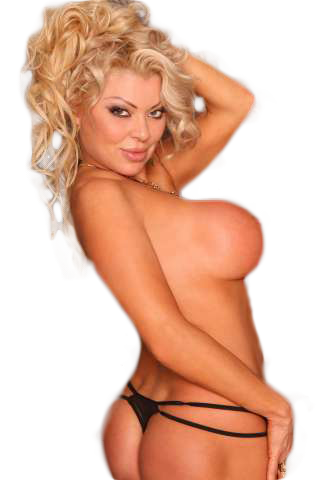 I am Monique Covet, international porn actress, sexual therapist and blogger. My long career in the adult entertainment industry allowed me to travel to all corners of the world,  to Europe, America, Africa and Asia. Along the way I met so many interesting and beautiful people and  experienced more than most could in two lifetimes.
After everything I have done and seen, the message I want to pass on to all my friends and followers is that life is beautiful.  Learn to love people and you will receive that love and much more back in return.
I have kept close contact with all my friends and colleagues over the years. They have been an important part of my life through good times and bad.
I collected a string of awards as an adult entertainer, including Best Actress awards, Jury awards and a Lifetime Achievement award. In 2016 I was recognised by Private Media when they cast me in Best of Private 50th Anniversary, which spanned fifty years of their company's success at the top of the Adult Entertainment industry.
I speak four languages fluently and know too that the language of love is universal and is a passport to peoples' hearts everywhere.
When I get the opportunity I still perform in front of the camera, which is probably the exhibitionist coming out in me.
I studied fashion for three years in Rome and loved every minute of it.
With all these different experiences and passions in my life and career, from sex to cinema, travelling the world and meeting so many interesting  people to discovering the joy of languages and fashion, and simply enjoying life, it was inevitable that I turned to writing my blog about love and sexuality.
I love the interest that it creates and the interaction it generates among so many people. There is nothing I enjoy more than seeing people learning to overcome their inhibitions and enjoy life to the full.
I am writing a book about my life which I hope to finish very soon. In the meanwhile I want to share my life and my experiences through social media and through my blog which anyone can read by clicking on